December 1, 2015 will be a great day for wild animals. That's the day British circuses will no longer be allowed to use wild animals in their shows.
This is a great example of how politicians and animal rights activists can be allies and partners. Both groups have worked tirelessly on this issue for some time and it's a definite victory for animals.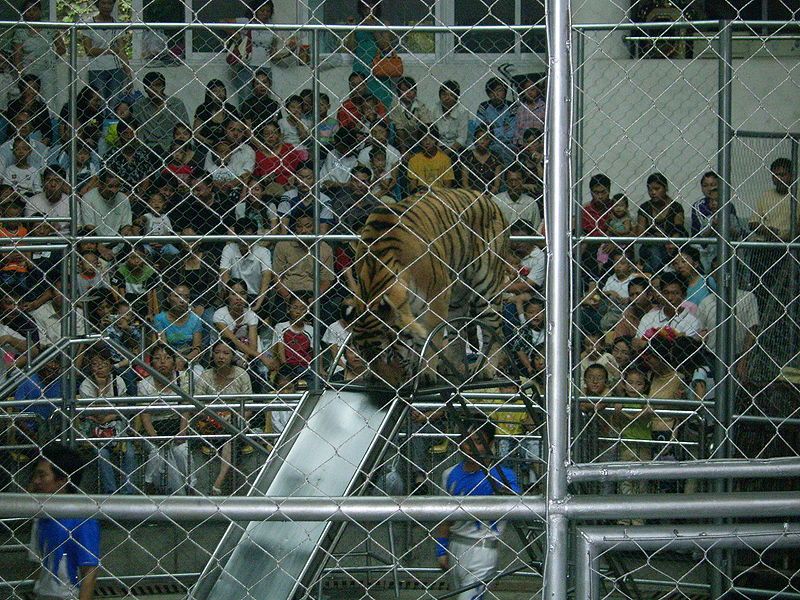 Animals that are normally domesticated are excluded from the ban, mainly because supporters of the ban were worried about legal action from circus owners if all animals were excluded.
Strict guidelines for how animals are used in the circus have already gone into effect. The December 2015 timeline might seem a long way off but it's meant to give operators a chance to make arrangements for their wild animals.
Ideally, they'll be rehomed in sanctuaries where they will be free from the abuses and stress of the circus.
Here in Washington, Ringling Brothers still bring animals to Everett and Tacoma. We'll be demonstrating at their events until that changes. Animals do not belong in the circus.